What Members Are Saying about our conference
Basketball teams that want to make a sports camp in Istanbul, a world brand with its historical texture and unique bosphorus, meet at Sportingwork, which is established over 20 years of sports tourism experience.
Sportingwork opens its doors to athletes of all ages with the philosophy of "Sport is Our Business" and hosts basketball, volleyball, fencing and taekwando teams all time of the year. Athletes who stay with the comfort of TRYP by Wyndham Hotel can do their training and competitions in Complex Istanbul, which is designed in an adjoining order with the hotel. Sportingwork, which has hosted NBA stars coaches from the teams of the United States to North Africa, from Balkan countries to the Far East, is managed by Faik Ersoy, the representative of sports tourism.
In the indoor sports hall which has a capacity of 1500 spectators, many professional competitions, mainly basketball competitions can be organized. Complex Istanbul hosting sports and performing arts organizations, offers top level opportunities to the world-famous teams with its 4 world-class luxury dressing rooms, relaxation areas, massage parlors, personal development center.
Our Mission
Sports translates local values ​​into national and national values ​​into international success and has a unifying power. Sportingwork is established to offer the unifying power of the sports to athletes all over the world in a modern, functional and professional court. We aimed to become worldwide-known with competitions and performances in the professional hall. As a multi-purpose event center advancing in the light of art, sports and science, and by organizing camps we had the pride of hosting the most important teams in the world. While moving towards our vision, we took action to support all amateur and professional athletes.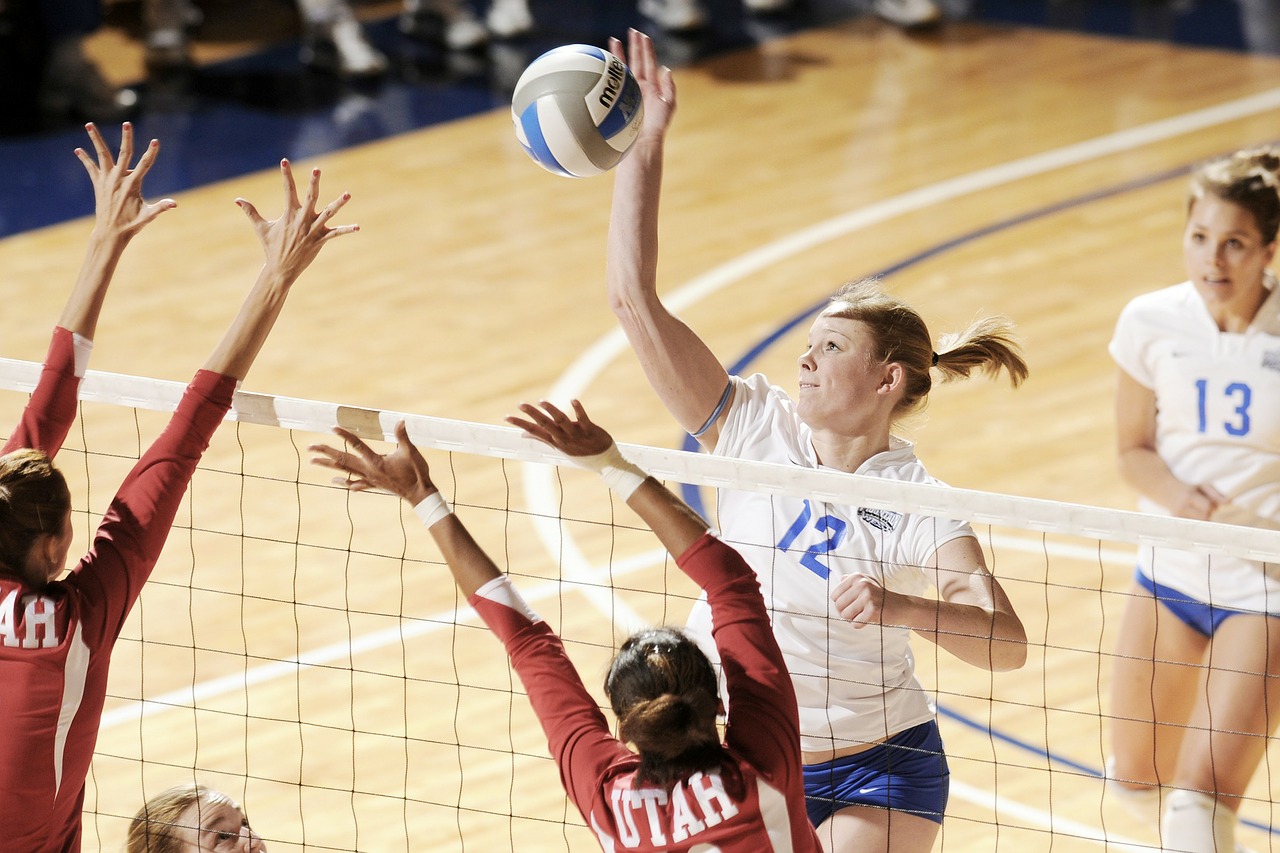 Complex Istanbul team, which has been active in sports tourism for 20 years, aims to expand the unifying power of the sport by opening its doors to the whole world. As both amateur and professional athletes in our country and in other countries of the world have camps under Sportingwork, Istanbul will be one of the distinguished centers of the world as a sports tourism center. Our goal is to support our country to become the world's favorite in sports by 2023.